Around the web, you'll find a bunch of memes about bingo. There are memes that use animals, TV personalities, athletes, singers, aliens, or whatever that graphic artists or non-graphic artists find funny. Bingo is what's keeping many Americans busy during their free time. The game should be declared as the second national pastime next to watching Kate Upton's catdaddy.
Grandma Meme: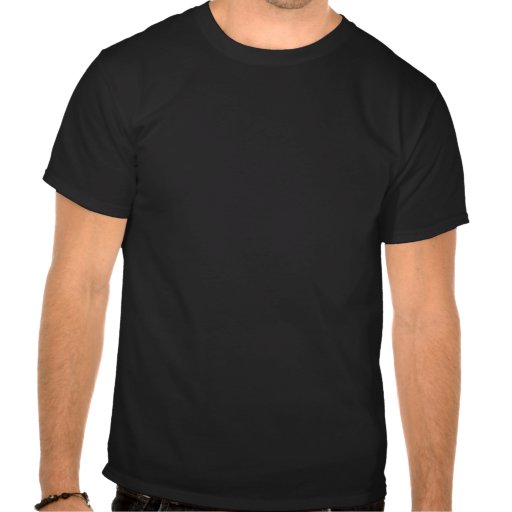 One meme that got me LMAO is the shirt that says "Support Bingo, Keep Grandma off the Streets." Well, the shirt has a point. Do you want your grandma roaming around the streets or do you want her at your home doing the most ridiculous things but safe? What you can do is make her realize that this is no longer Humphrey Bogart's era and she can't walk on the streets acting like she's Ingrid Bergman. Tell her that she can now play bingo online through FoxyBingo;. Oops, that means teaching her how to use a laptop or smartphone. Well, doing this is a lot easier than surfing the city streets to find her.
Left out Meme:

Another meme I find hilarious is the one that asks "Where have all the women gone?" with the father cradling their son. Sad truth, women are more into bingo than men. Now, it is not just the elderly who play the game. Women aged 40 and under are no longer fond of 2Broke Girls or Real Housewives. So what happens is most women go out on malls and bingo halls to treat themselves. Men are left at home with their kids. This has to be changed. Tell your grandmother to invite your wives whenever the play at home.
Alien Meme: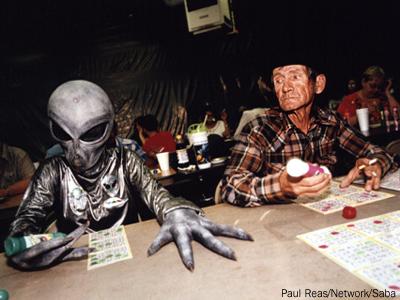 Bingo is such a universal hit, next thing you'll know, you are already playing it against aliens.
Animal Memes:

Against cats.
Or against furious grandmas
The best solution here is try to learn the game. But first, you need to know Bingo's Ten Commandments.